Β' SURGICAL DEPARTMENT (BUILDING 12)

Welcome to our site!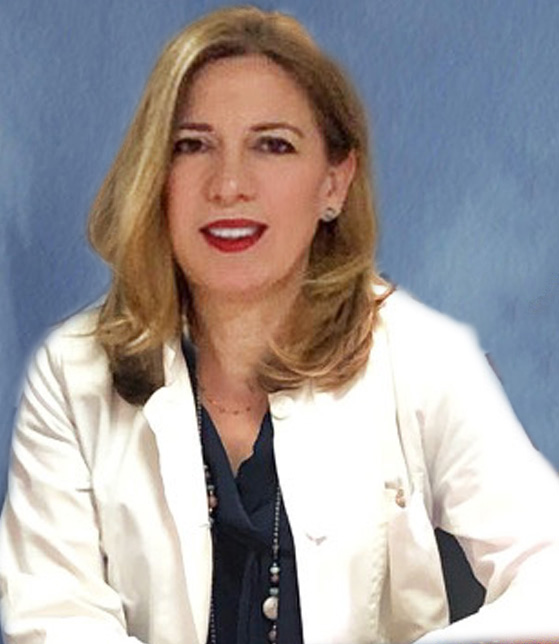 Second Department of Surgery was established in 1985 in terms of the National Health System of Greece. Our location is in Athanasakeion building, built in 1939, named derived of I. Athanasakis, President of Hellenic Red Cross. The clinic has 19 beds and more than 700 operations of broad spectrum general surgery and advanced laparoscopic surgery, take place annually. Because of the everyday operation of emergency department for orthopedics, our clinic permanently treats trauma patients by providing prompt assessment, resuscitation, emergency operations, stabilization, and also arranging transfer to ICU for support and definite treatment. Our Department provides full term residency in General Surgery. We invite you to explore our site, meet our faculty, learn about our services and share our enthusiasm for providing excellent surgical care. We delightely make an everyday effort to sustain and grow our deserved reputation for preeminent patient care.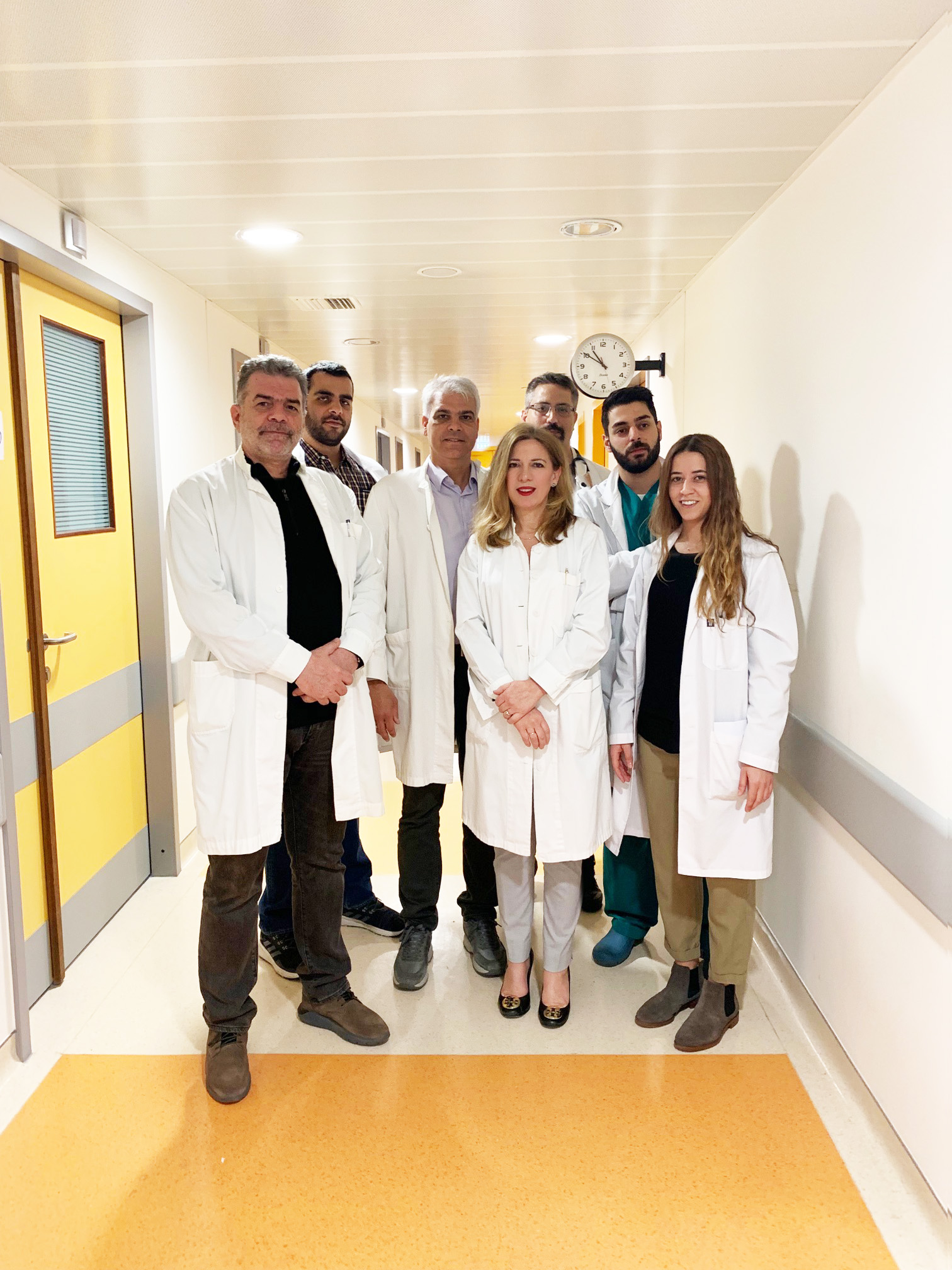 Maria Chatzipetrou, MD, PhD Director of Second Department of Surgery

H.A.L