The Occupational Therapy Department treats with orthopedic and neurological conditions.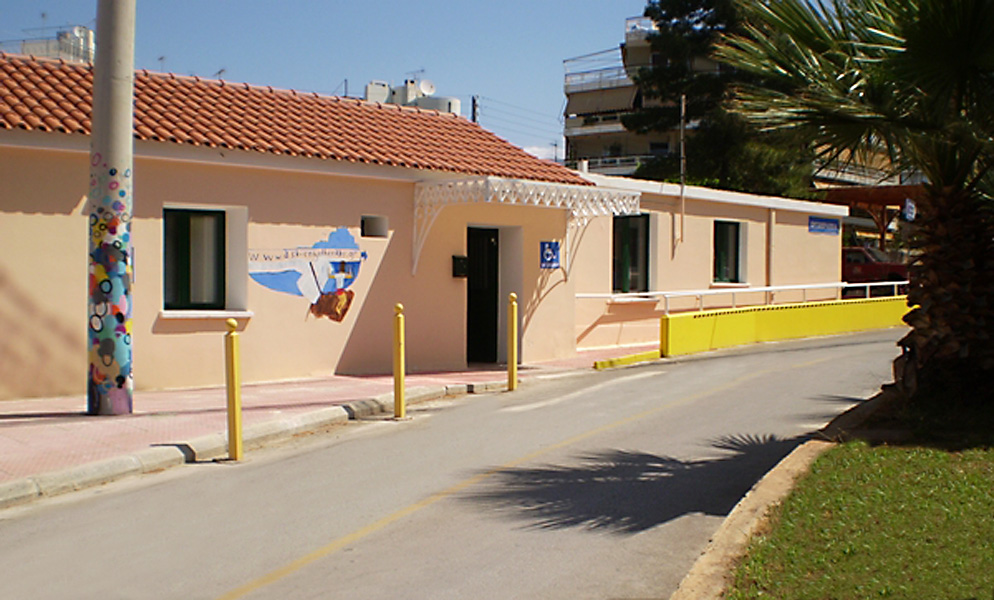 The main conditions treated are:
Cerebrovascular Accident (Hemiplegia)

Traumatic Brain Injury
Spinal Cord Injury
Multiple Sclerosis
Other Neurological Conditions
Peripheral Nerve Lesions
Rheumatoid Arthritis
---
The Occupational Therapy department also treats patients in the Intensive Care Unit (ICU) in cooperation with the department of
Physical Medicine and the director of the ICU.
The department treats both inpatients and outpatients.
The referral is done by the relevant medical practitioner. Taking into account the medical history, the specific needs and the
environmental conditions, OT evaluates and implements individualized therapy programs. The sessions are individual and by
appointment.
The goals of Occupational Therapy are:
To use the current motor skills of the person in order to achieve independence.
The patient is instructed to use its present mobility in order to function independently in all the Activities of Daily Living (ADL -
transfers, dressing, eating, personal hygiene etc), by learning new techniques,
using new ways and appropriate aids. By emphasizing
independence, the improvement of motor skills is not neglected and it does not mean that it is implied that there is not going to be
improvement in the motor skills of the person.
To improve sensory-motor and cognitive skills
During self-care training, neuromuscular and sensory training are also performed, emphasizing on the improvement of the gross and
fine motor skills and coordination. For this purpose a range of contemporary assessment tools and equipment are used, purchased
from the international market. When re-educating the person, the main goal is to make the gain of mobility part of the every day life and
routine and not a gain in the treatment room.
Independent living training
In the space of Occupational Therapy there is a home, equipped with all assistive technology means. Persons with severe disabilities
can be trained in real conditions.
Augmentative communication training
There are the most modern and complete technological means so that patients with aphasia achieve communication. Also patients
with motor problems can benefit from solutions provided by various types of technology.