In Neurology dept of Asklepieion Hospital of Voula is taking place ,completely, all diagnostic and therapeutic
methods for treating the following neurological symptoms and diseases.
Psychointellectual evaluation

Cerebral nerves examination

Movement mechanism evaluation

Cerebelar funcional estimation

Control of sensory ability

Control of agnostic and apractic disturbancies
Diseases are needing neurological evaluation and treatment: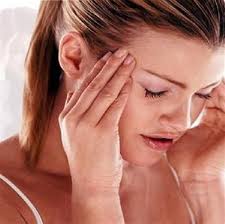 1.Primary headaches (migraine,tension headache,cluster headache e.c.t) and neuralgias as well.
2.Varius painfoul syndroms (spinal ache,backache)
3.Disiness and vertigo
4.Varius faint,syncope and epileptic episodes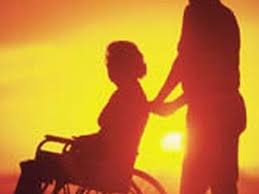 5.Parkinson and Huntington disease and other tremor phenomena
6.Gait and speech disturbancies
7.Alzheimer ad other anoic diseases
8.Cerebrovascular diseases and episodes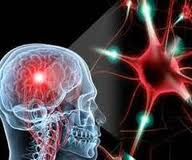 9.Demyelinating diseases,especialy multiple sclerosis.Empasis is giving to up to date innovative
therapeutic methods and especialy in autologus stem cell transplantation.
10.Peripheral nerve system diseases (neuritis,polyneuritis,radiculitis)
11.Low motor neuron diseases (LMND,CHARCOT)
Outpatient dpt everyTuesday 8.30-11.30 a.m.
Director of Neurology Dpt