A hospital as General Hospital Asklipio Voulas, except for significant contribution of medicine and nursing, it is also necessary
technical support for the efficient operation of plant and machinery war times by preparing the intervention of liberating factor
in unexpected failure conditions (interruption ilektodotisis , damage to elevators, water damage etc).

Our workshop has operated since 1945 and active in the maintenance of the premises of the hospital in all areas of operation.
We operate a 24 hour basis and offer our services to ensure an optimal operation of facilities to its presence in the parallel
provision to the citizens along with other hospital services.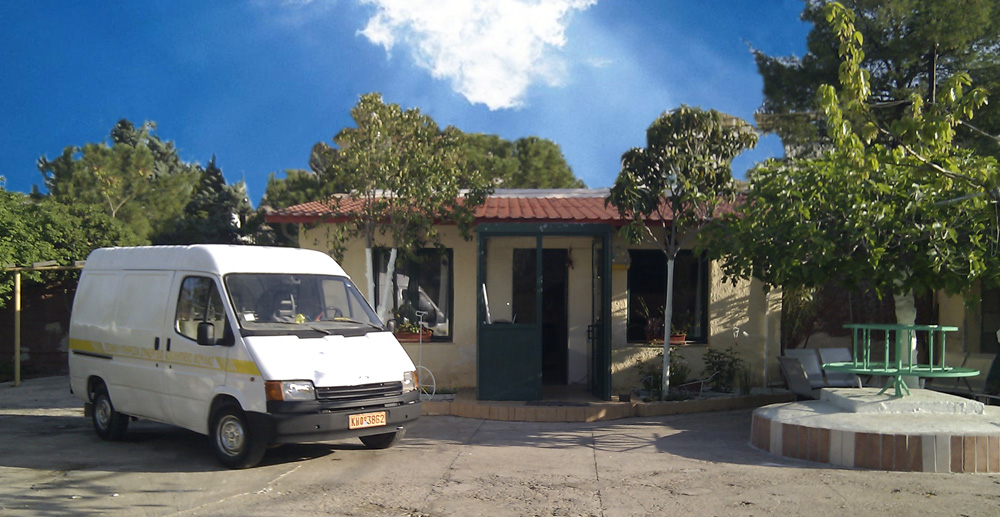 The body of the crew consists of highly trained specialties in association with our service and our director
Ms. Eugenia Tsantopoulou, we make the work entrusted to our success.
With seminars technologogiki monitor developments and keep abreast of all the improvements and upgrades of electrical
and mechanical developments gaining knowledge and experience allows us to optimally evolve into modern technologies
and modern techniques.
What We Do
Our Work
Who We Are
Contact us
Badas Dimitrios
Head of Workshop