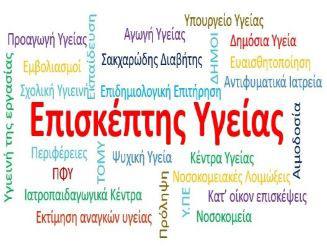 Who we are:
The Health Visitor is the health professional who is the main pillar of Primary Health Care at the level of Public, Community and Mental Health. One's goal is to promote good health and prevent illness in individuals, families and the wider community, through the provision of health services at home, at school, at work and in the community in general.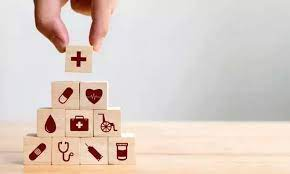 The role of Health Visitors (H.V.):
The H.V. according to their existing professional rights (PD 351, Article 3, Government Gazette 159 / 14-6-1989), based on their specialized, scientific and technical knowledge, deal either independently or in collaboration with other scientists in the field of Health and Social Services.
They design, develop, implement and evaluate health prevention and promotion programs in the context of Primary, Secondary and Tertiary Health care.

They assess the health needs of the community in collaboration with other officials, services and the community itself.

They plan and carry out informative speeches on major health issues in community centers, in workplaces, in schools, etc.

They implement preventive programs in schools, community centers, in workplaces and clubs (ophthalmological examination, hearing examination, spirometric examination, diabetes, etc.)

They vaccinate children and adults. Conduct and evaluate the mantoux skin reaction.

They inform and train hospital staff on health education and public health issues.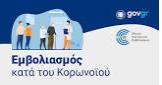 They can provide services in:
Units and centers of primary health care of Prefectures - Mental Health Centers - Occupational Health - Hospitals - Rehabilitation Units of elderly care and generally in all units of primary health care of the public, local and private sector.
Our work up to now:
The newly established office of Health visitors with the suggestion of the Director of Nursing Service and the approval of the Hospital's Director takes shape after many years.
The team of the Office of Health Visitors of the General Hospital of Asklipieio Voula consists of:
Foti Dimitra (in charge H.V.)
Boura Aikaterini
Polychronidis Polychronis
Ziakou Aikaterini
Tavoularea Zacharoula
Tsiapali Chrysanthi Contact
CONTACT US
Design and editing: Dr. Modinou Olga, Foti Dimitra