B Department of Surgery (Central Building, 3rd floor)

Καλώς Ήλθατε στον ιστότοπό μας!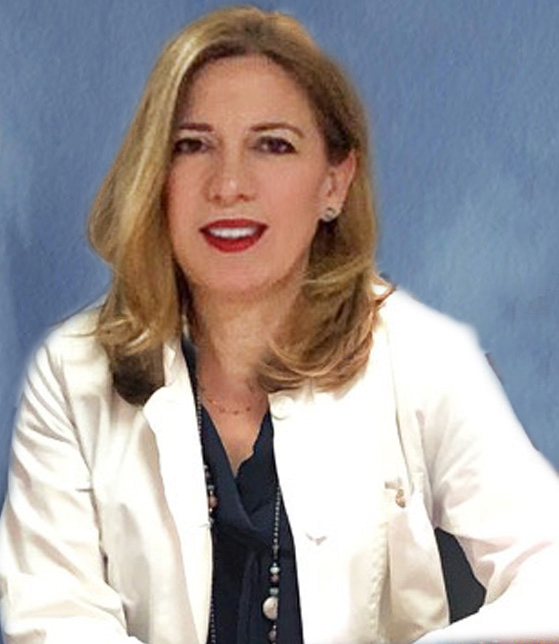 The 2nd Surgery Clinic was founded in 1985 within the framework of the National Health System. It was housed in the Athanasakeio II building, built in 1939, which was named after I. Athanasakis, president of the Greek Red Cross, but from 2020 it was moved to modern, fully renovated facilities on the 3rd floor of the Main Building. The clinic has 19 beds and more than 700 general surgeries and advanced laparoscopic surgeries are performed annually. A full specialty (6 years) in General Surgery is provided. Due to the daily on-call time of the orthopedic clinics of the Hospital, our clinic treats multi-injured people on a permanent basis, providing assessment, resuscitation, emergency trauma surgery, stabilization and transfer to the ICU for support and final treatment. We invite you to browse our website, meet our staff, learn about our services and share our enthusiasm for providing excellent surgical treatment..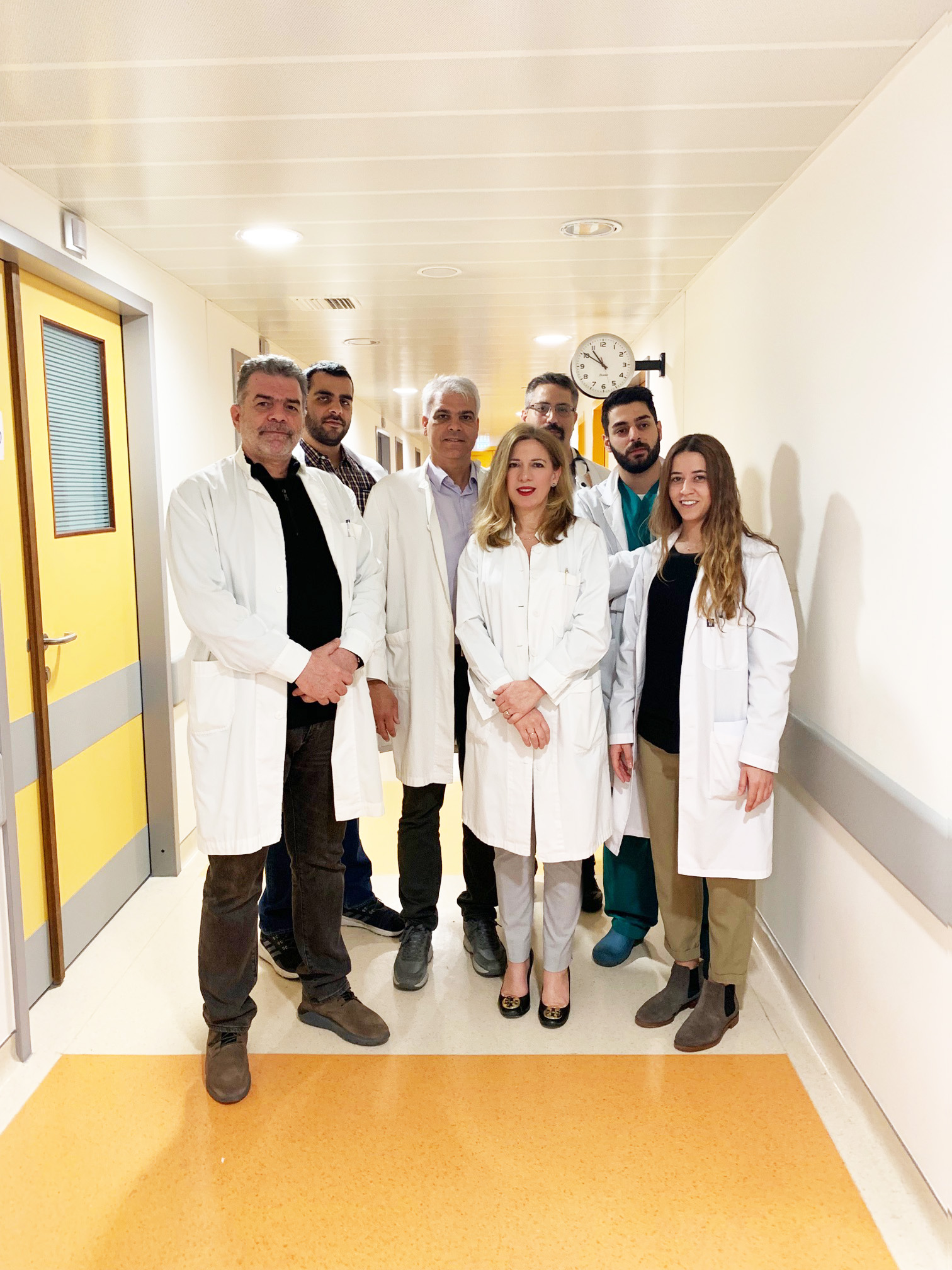 Maria Chatzipetrou, MD, PhD,
Clinical lead, B Department of Surgery