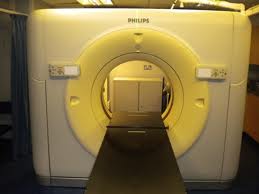 The Computerized Department of the General Hospital Asklepieio Voulas operates nearly 10000
examinations during one year. Specialized personel, radiographers, nurses and medical doctors
work at the Department.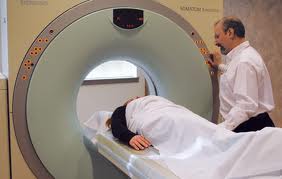 The examinations that are carried out, are CT scans of the brain, chest, abdomen, bone, and
furthermore CT angiographies, CT colonoscopies and CT enteroclysies.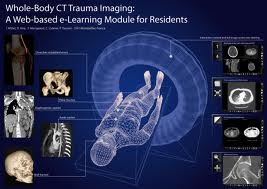 In addition interventional diagnostic radiology procedures are carried out, like biopsies,
paracentesies, thoracentesies and drainages.
Our equipment disposes the Multislice Brilliance 6 by Philips.


PERSONEL- STAFF
RADIOLOGISTS
Katsou Georgia Head of the Department
Galani Georgia Consultant, grade a
Balanika Alexia Consultant, grade a
Hesketh Graeme Consultant, grade a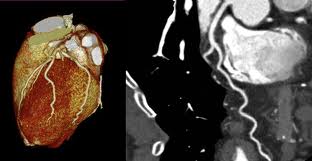 RADIOGRAPHERS
Markadoni Vasiliki Radiographer
Spiliotakoloulou Panagiota Radiographer
Dimitriou Theodoros Radiographer
Koulouridis Georgios Radiographers
Michalakopoulou Ekaterini Radiographer
Manavis Alexandros Radiographer


NURSES
Panagiotakou Dimitra Head of the nursing staff
Theouli Kiriaki Nurse


SECRETARY
Violatzi Despina Secretary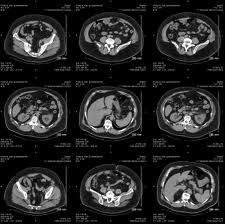 TELEPHONES FOR APPOINTMENTS
Central Building – Ground floor
Secretary 2132163194
Head of the Department 2132163624
Radiologists 2132163192
Radiographers 2132163191


APPOINTMENTS

For all the CT scans, the outpatients in order to make an appointment, are required to call at 1535.
For special CT scans, when preparation is required, written instructions are given at the above
telephone numbers.